Exploring the Conero Nature Park by sea
If you want to visit the most charming beaches of the Conero Riviera, Konero Brothers is the crew you are looking for!
Hop on board and dive into a magic atmosphere made of white-stone coves, crystal-clear waters, and green scrub.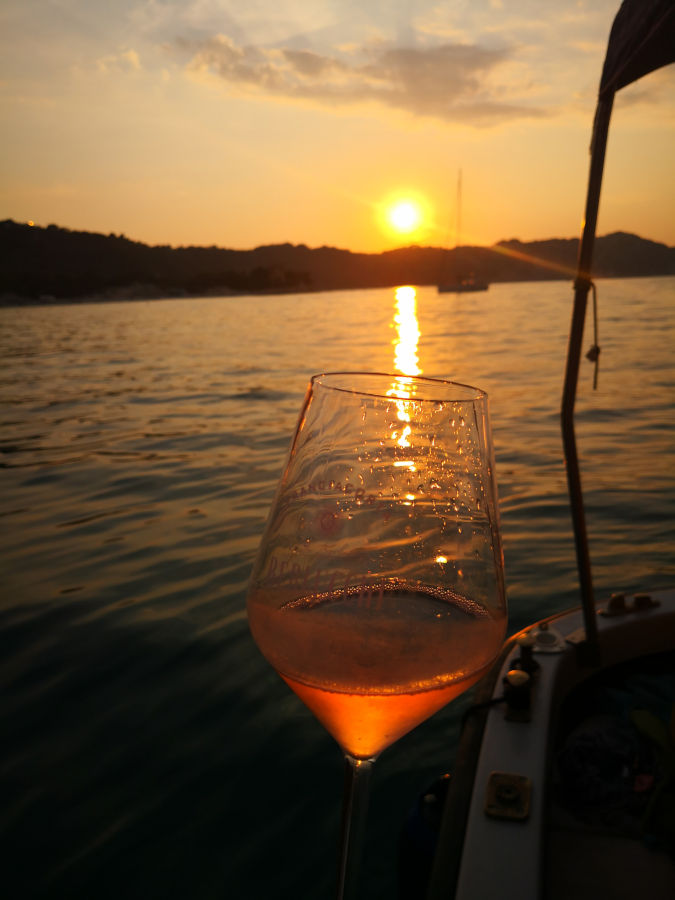 OUR OFFER
We organize regular and customized tours along the Conero Riviera so you can marvel at this stretch of the Marche shoreline and take a dip at the wildest and most unspoiled beaches that are only accessible by sea.
The routes are designed to visit the must-see hotspots and make several stops, providing hours of fun and relaxation.
Feel free to enjoy your time as you wish: you can snorkel, swim, or sunbathe on the sundeck while sipping an aperitif.
Thanks to the partnership with some local providers, you can also tour the splendid hinterland of the Marche Region.
CONERO RIVIERA
A quick glance at the stunning beaches you are about to discover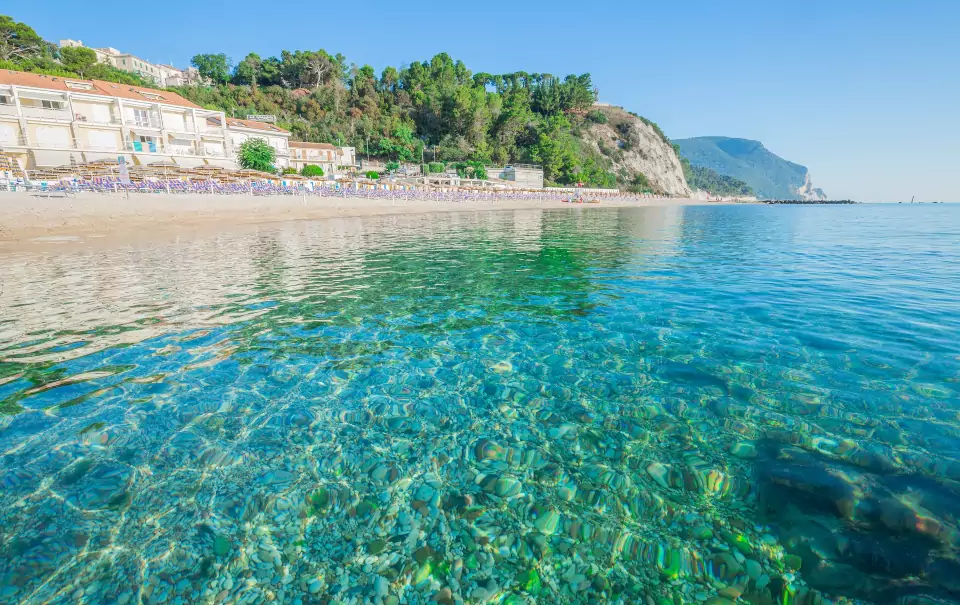 La Spiaggiola
Del Frate beach
I Lavi beach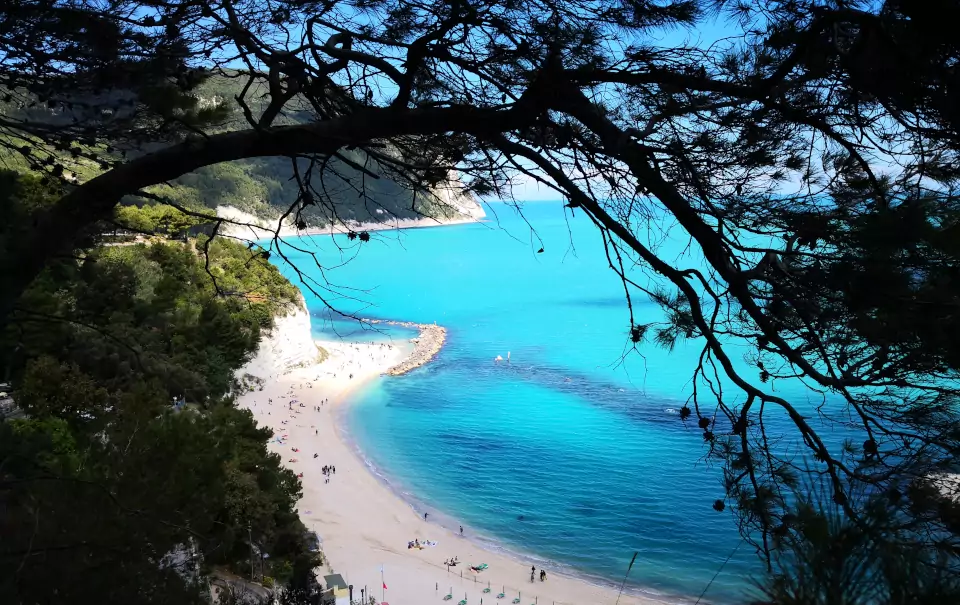 Urbani beach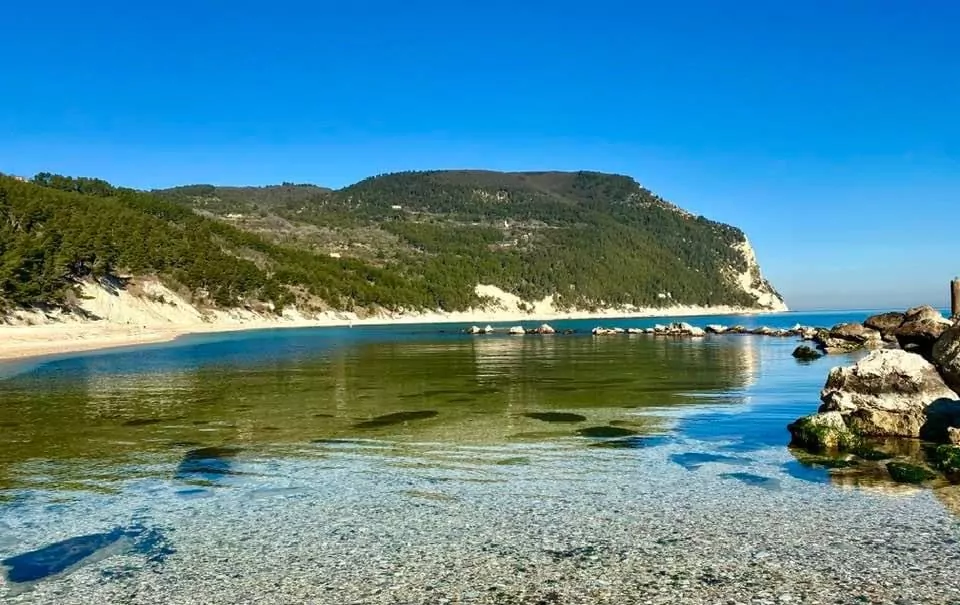 San Michele beach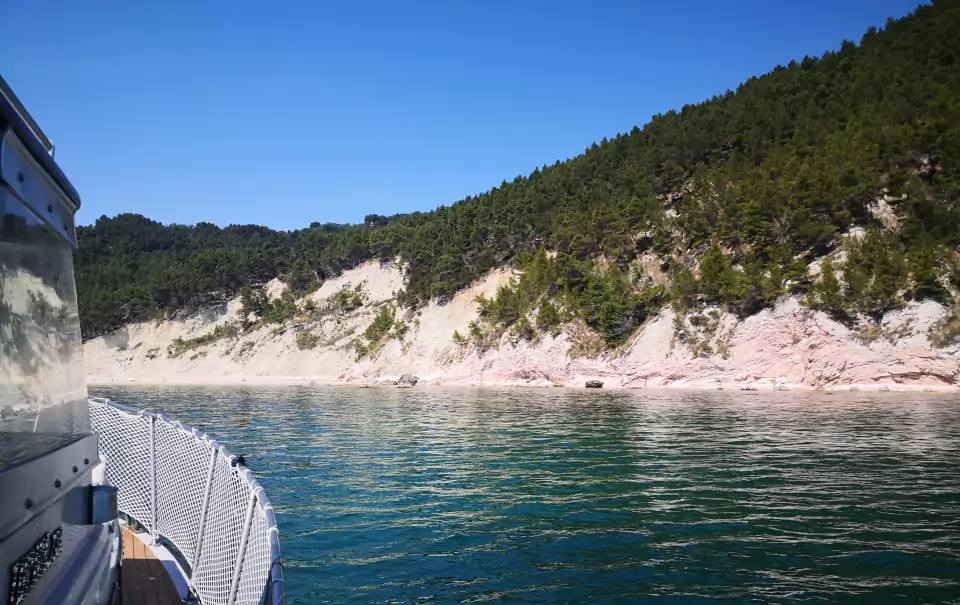 Sassi Neri beach
Due Sorelle beach
Dei Lavori beach (also Davanzali quarry)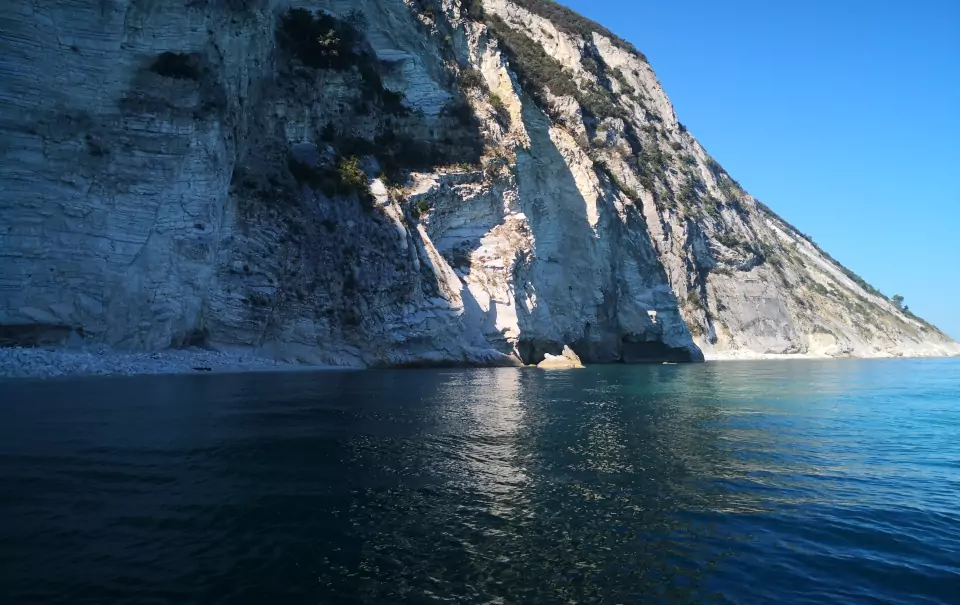 Dei Gabbiani beach
La Vela beach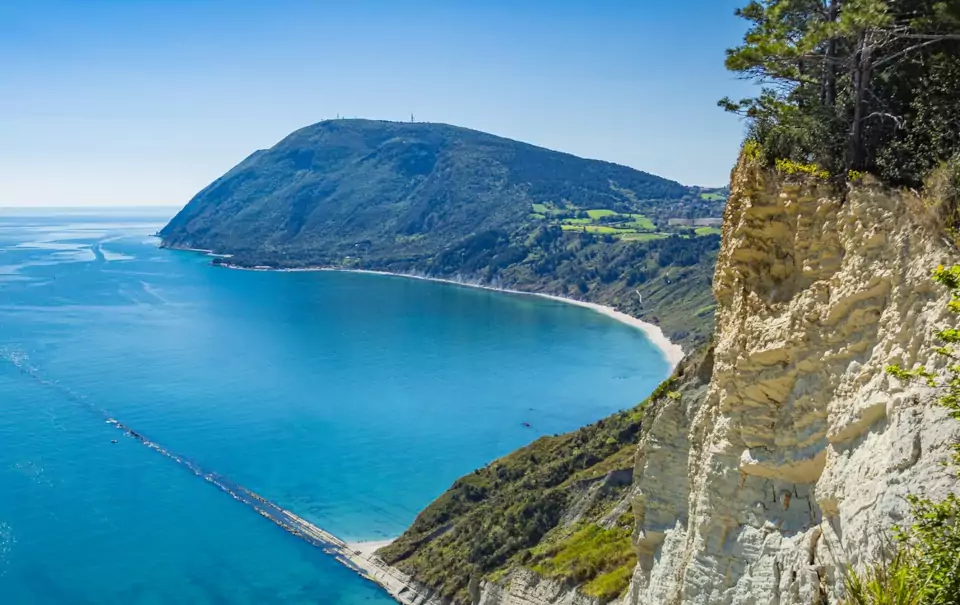 Portonovo bay
Mezzavalle beach
Il Trave Beach